New Shantui SD16 Standard 160hp Construction Bulldozer
SD16 hydraulic drive series bulldozer features high technologic content, advanced and reasonable design, strong power, high productivity, and easy maintenances and repairs and can adapt to severe working conditions.
Engine power/speed:120KW/1850rpm
Operating weight of whole machine: 16240kg


Technical Features
Length × width × height (mm) (excluding ripper)

5140×3388×3032

Operating weight(t) (excluding ripper)

17

Engine model

WD10G178E25

Net power/rated speed (kW/rpm)

120/1850

Ground pressure(Mpa)

0.067

Blade type
Angle blade
Straight tilting blade
U blade
Blade capacity(m3)
4.5 for straight tilting blade 4.5 for angle blade
5 for U blade
Detailed Images
Weichai WD10G178E25 features the advantages of robust power, easy maintenance, and high combustion efficiency and conformed to China-II emission regulation.
The planetary power shift transmission with forced lubrication and the hydraulically assisted steering system achieve light operations of the machine and feature high transmission power and high productivity.
The closed system maintains the water tank pressure at specific value and can improve the evaporation temperature and heat dissipation efficiency of coolant.
The fan is driven by the engine to enhance the cooling effect with forced air supply.
The mainstream 14MPa working hydraulic system is adopted to remarkably reduce the malfunction rate of hydraulic units, featuring high operation stability and overload protection function.
The application of water-proof connectors, new relays, and injection molded instruments can effectively eliminate the electric system malfunctions. The instrument box integrates the A/C, electric devices, and instruments, featuring beautiful appearance and high grade.
The full box-type main frame adopts full box-type integral structure welded from steel plates and is welded together with the real axle housing to realize high carrying capacity against impact load and bending moment and the high quality welds guarantee the life cycle of the main frame.
The swing type balance beam suspension structure with splayed beam is connected with the frame and traveling system to transmit the working load and impact load to the main frame during working, which effectively improves the stability of small-sized bulldozers under complicated working conditions.
The standard straight tilting blade features powerful cutting force and the three-shank ripper can be used for the ripping of clay and frozen earth, featuring high working efficiency and super-strong penetrating force.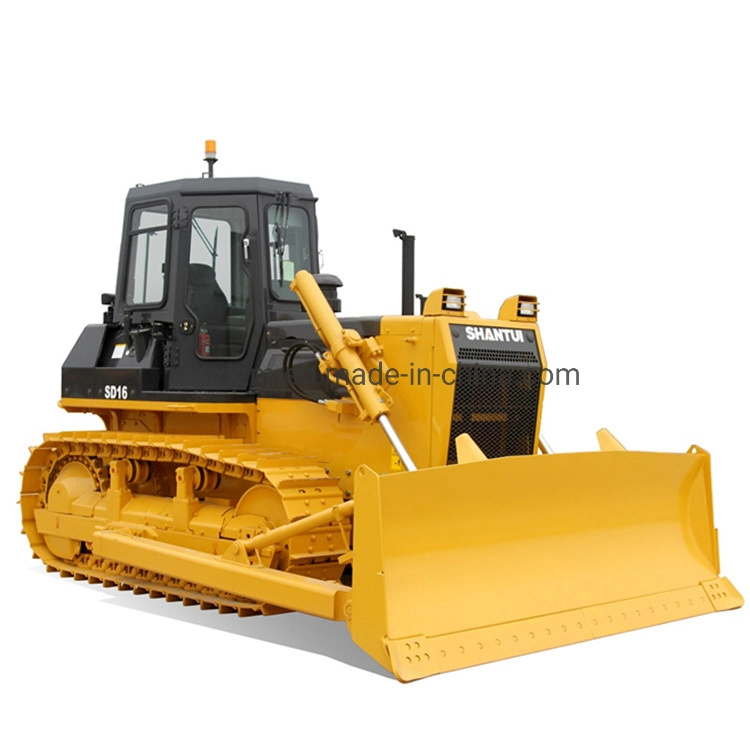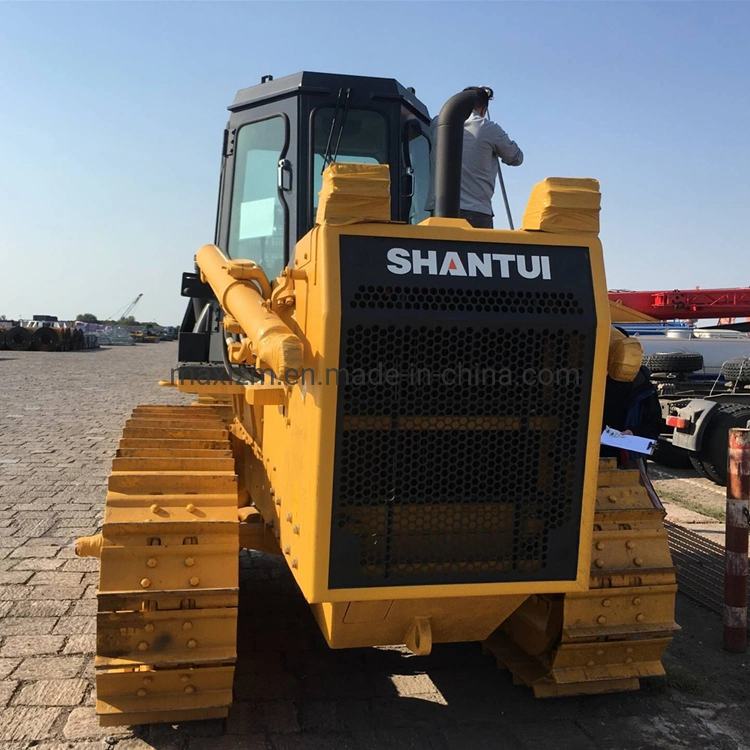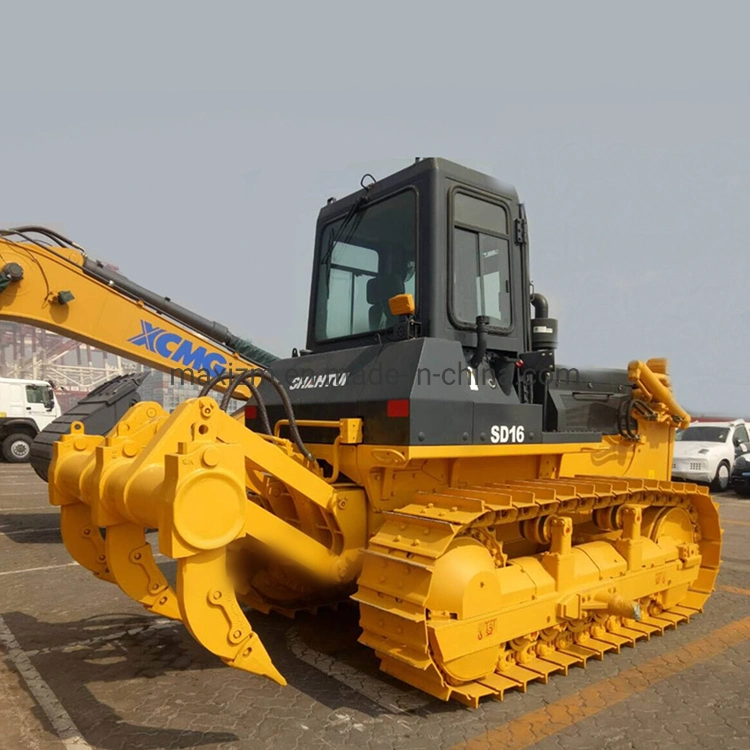 Why Choose Us