Used Japan construction machinery Komatsu D85-18 used komatsu bulldozer
Brand &Model
koamstu bulldozer D85-18
Original Place
Japan
Engine Power
170kw
Operating weight
24 ton
Number of Forward Gears
3
Number of reverse gears
3
Payment Term
1.T/T, Western union.
2.If u need L/c ,
30% deposit T/T,Balance against Irrevocable L/C at sight .
RELIEF VALVE PRESSURE
19123 kPa
TRACK GAUGE
2000mm
TRACK PITCH
216mm
NUMBER OF CARRIER ROLLERS PER SIDE
2
NUMBER OF TRACK ROLLERS PER SIDE
7
STANDARD SHOE SIZE
560mm
GROUND CONTACT AREA
3.2M2
GROUND PRESSURE
57.9 kPa
MAX SPEED - REVERSE
14.3 km/h
MAX SPEED - FORWARD
11.8 km/h
FINAL DRIVES FLUID CAPACITY
41L
POWERTRAIN FLUID CAPACITY
90L
HYDRAULIC FLUID CAPACITY
101L
ENGINE OIL CAPACITY
27L
Trade Term
FOB/CIF/CFR
Mainly Market
Africa /Southeast Asia/Mid East/Arabic CountrySouth America
Services
1.Offer machine parts within guarantee time
2.Pick u up at airport & hotel
3. Guide u visit shanghai when u are free
4.Price is negotiable as we do business at low profit just for future business with you .
Company Age
> 8 years ,Enjoy high reputation from consumer .
Clean Customs Files
1.B/L
2.Commercial Invoice
3.Packing list
4.Insurance
Besides the above ,if u still need other files ,we will offer .
New Business Range
Dump truck .Mixer truck ,Ripper ETC.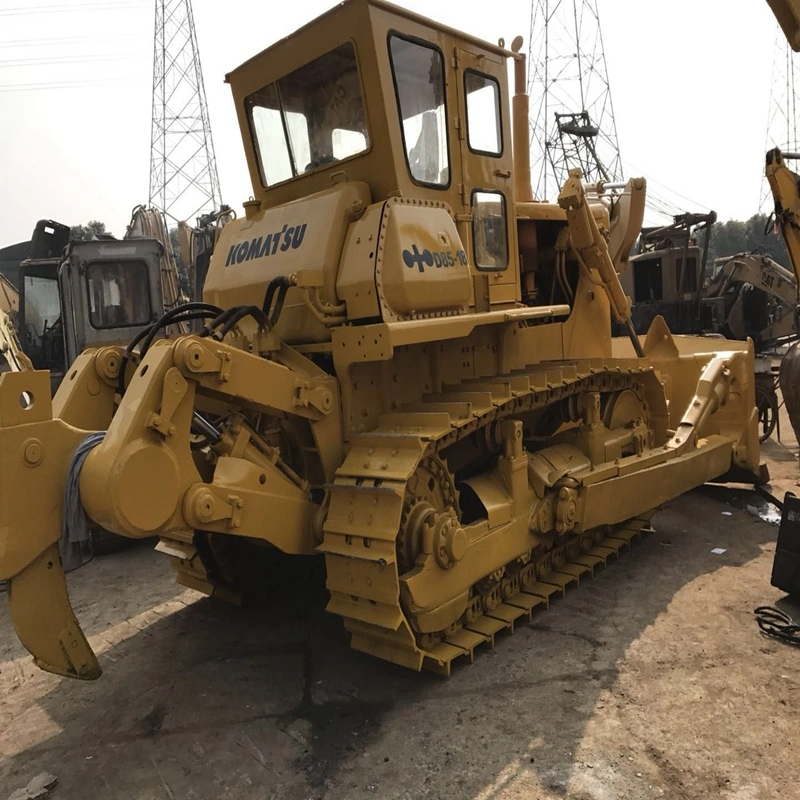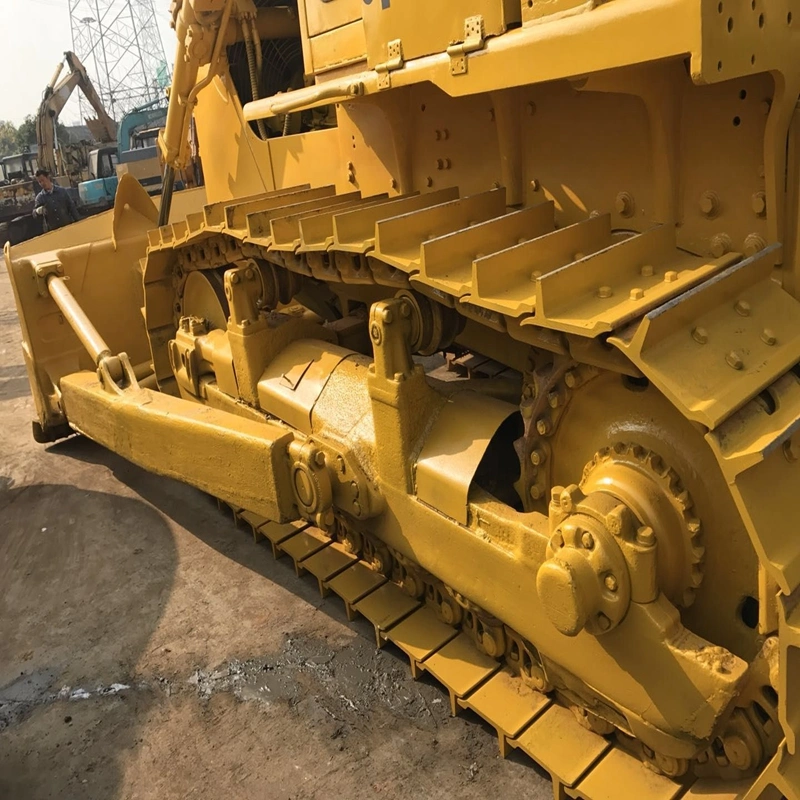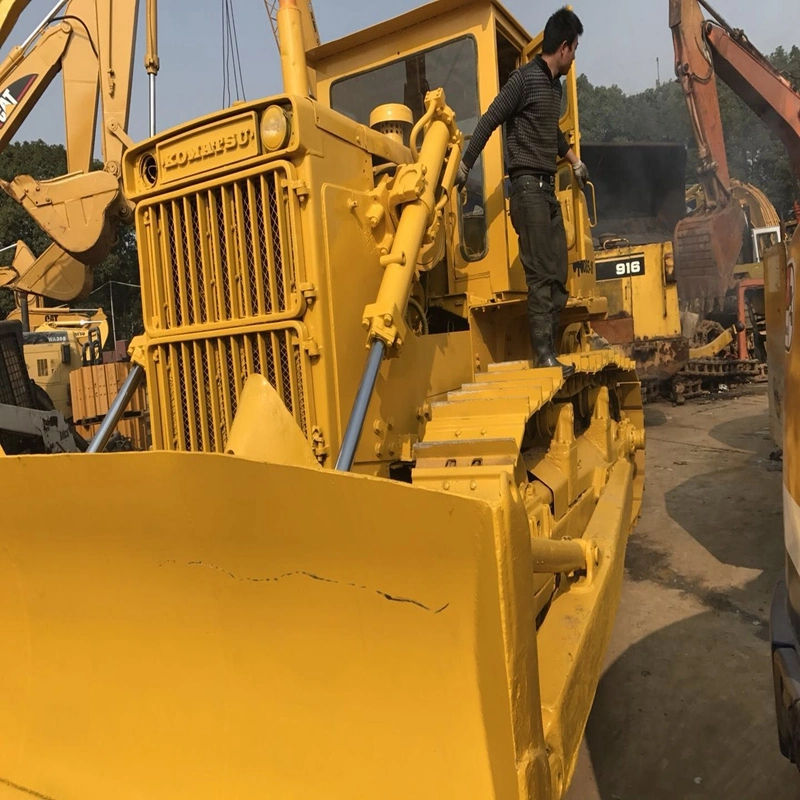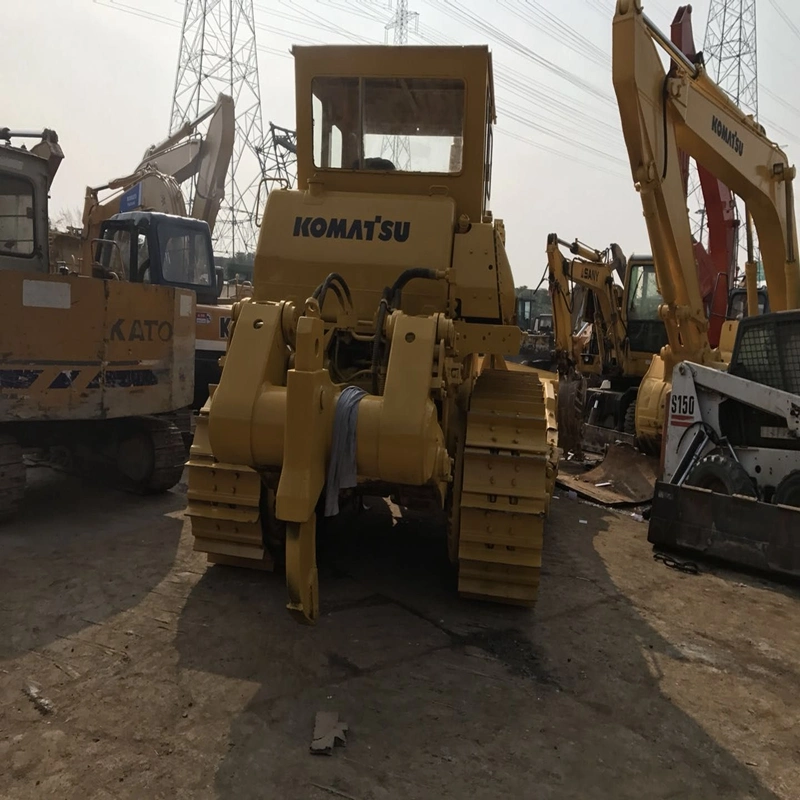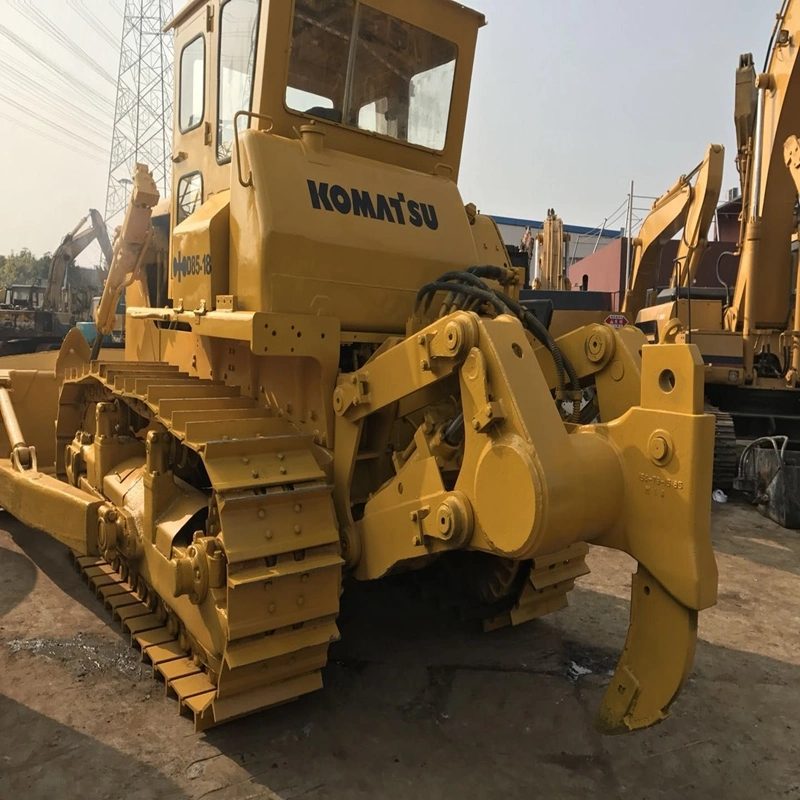 We also supply the following machines:
Truck Crane
KATO: NK200E, NK250E, NK300E, NK400E, NK500E, NK800E, NK1000, NK1200, NK1200E
TADANO: TG250, TL250, TL250E, TL300E, TG300E, TG350E, TG450E, GT550E, TG550E, TG650E, GT650E, TG1000E, TG1200E, TG1200M, TG1600M
DEMAG: AC265 100ton
GROVE: 80ton, 100ton, 115ton, 120ton, 270ton, 300ton, 320ton
Rough terrain Crane
KATO: KR25H, KR45H, KA300, SS500. KR250E, KR450
TADANO: KR250E, KR350E, TR250M, TR300M, AZ300D, AR350, TR450E, TR500M
Crawler Crane
HITACHI: KH700, KH120T, KH125, KH150, KH180
KOBELCO: 50T, 100T, 120T, 300T
SUMITOMO: 50T, 100T, 200T
Excavator
Hitachi: EX100, EX100WD, EX120, EX200, EX200LC, EX220, EX300, EX350, EX450, ZX70, ZX120, ZX150, ZX220, ZX270, ZX450
200, 235, 305, 307, 312, 320, 330, 324, 325, 345 (From Model B to Model D)
Pelle Komatsu: PC50, PC60, PC100, PC120 komatsu small excavator, PC130, PC200, PC210, PC220, PC300, PC350, PC400, PC450
Kobelco: SK100, SK120, SK200, SK350
Daewoo: DH55, 60, 130, 150, 220, 225, 300
Hyundai: 130W, 150W, 200, 210, 220, 225, 290, 305
Volvo: EC210, 220, 300
Loader
916, 924, 928, 936, 938, 950, 966, 980, 988 (From Model C to Model H)
Komatsu: WA100, 230, 250, 300, 320, 350, 360, 380, 400, 430, 470
Kawasaki: 70, 70B, 80Z, 85Z, 90, 90Z, 95Z
Backhoe Loader: JCB3CX, JCB4CX, CAT436
Bulldozer
D6D, D6H, D6R, D6G, D7H, D7G, D7R, D8K, D8R, D8N, D8L, D9N, D9R, D10N
Komatsu: D50P, D60P, D65, D85, D155
Motor Grader
12G, 14G, 120G, 140G, 16G, 140H, 160H, 140K
Komatsu: GD511A, 605A, 623
Road roller
DYNAPAC: CA25, CA30, CA511 Serials
BOMAG: 213, 217, 219, 225 Serials
Forklift
Komatsu, Toyota, TCM, Heli, Mitsubish (From 2.5 ton to 30 ton)
Contact


Welcome u contact us to consult used bulldozer