Sale Used Cat D7 dozer Caterpillar D7r d7h d7g Crawler Tractor bulldozer cheap price

Brand &Model
CAT D7R Bulldozer
color
Yellow
Offer repaint services
Moving type
crawler tractor bulldozer
Leading Time
7 days after u place order
Loading Term
Usually shipped by bulk vessel ,but also can be shipped by flat rack
Shipping Port
Shanghai
Guarantee Time
3months for engine and gearbox
Location
shanghai, stock available
Working Condition
No oil leak for engine/hydraulic pump system
no any repair for engine
Repair-level
change all broken machine parts before loading
after-sales services
supply machine parts after u buy
support tenique support when u need .
Payment Term
30%deposit of T/T ,the balance should be clean before loading
50%deposit of T/T,the balance should be paid against the Copy of B/L .
Trade Term
FOB/CIF/CFR
Delivery time
7-15days after u place order .
Mainly Market
1.Africa:GHANA ,CAMEROON ,Nigeria ,Keny ,Mozambique ,Zimbabwe,Congo , Ethiopia etc
2.Asia: Iran ,Oman ,Pakistan ,Qazaqstan ,Myanmar, Cambodia ,Vietnam ,philippines ,Lao
3.Austrilia .USA ,chile ,Paraguay, New Zealand etc.
Services
1.Offer machine parts within guarantee time
2.Pick u up at airport & hotel
3. Guide u visit shanghai when u are free
4.Price is negotiable as we do business at low profit just for future business with you
Company Age
> 8 years ,Enjoy high reputation from consumer .
Clean Customs Files
1.B/L
2.Commercial Invoice
3.Packing list
4.Insurance
Besides the above ,if u still need other files ,we will offer .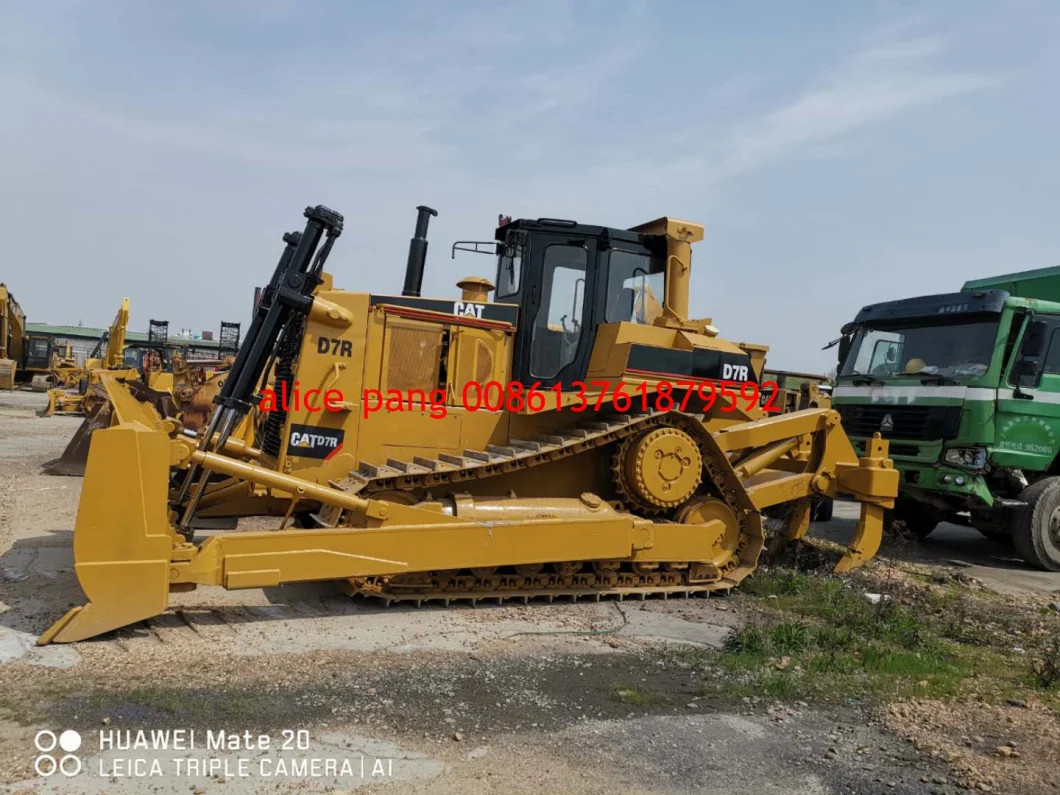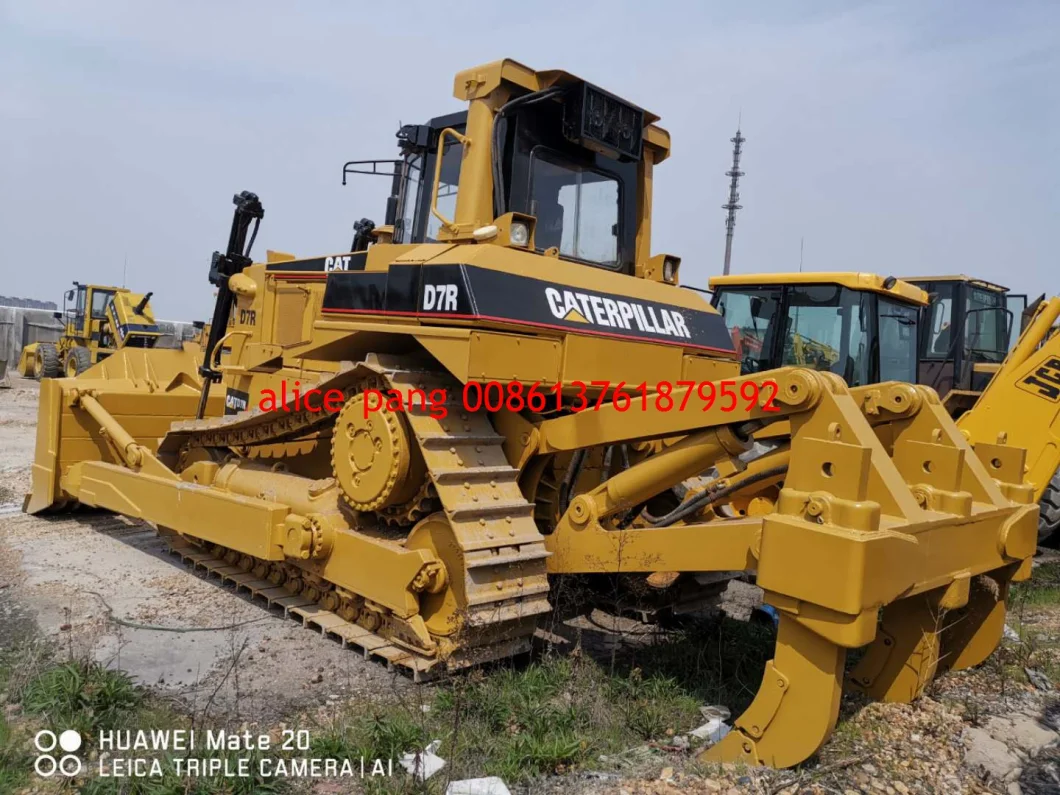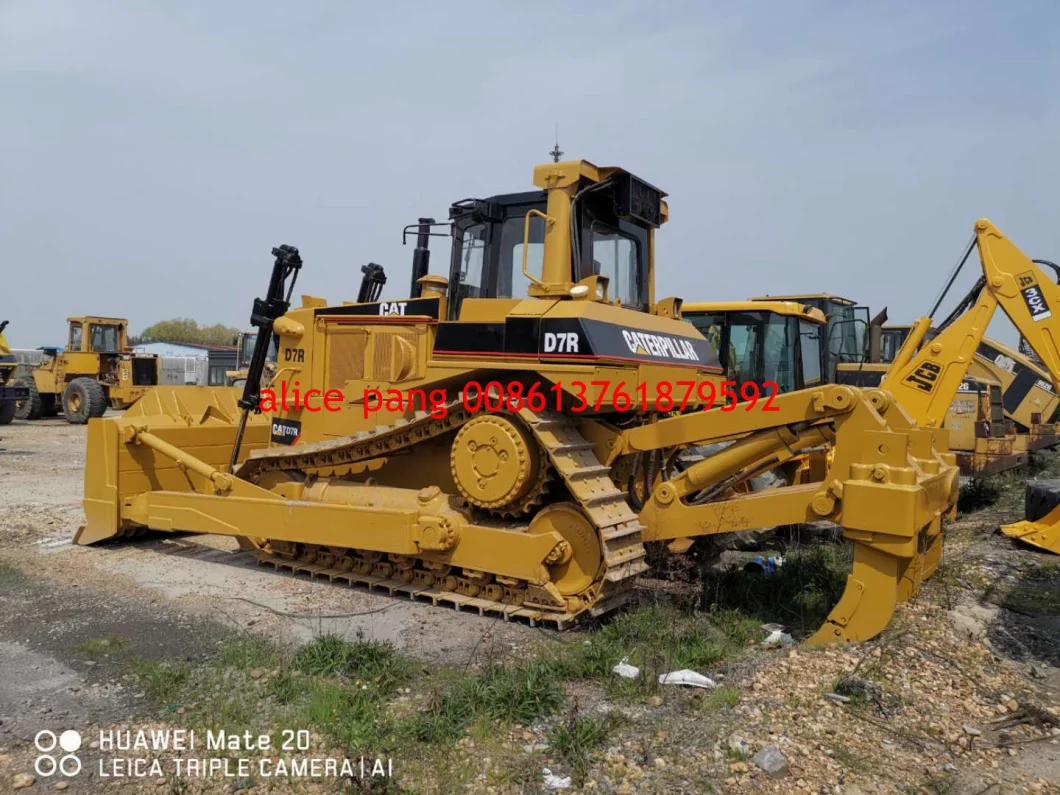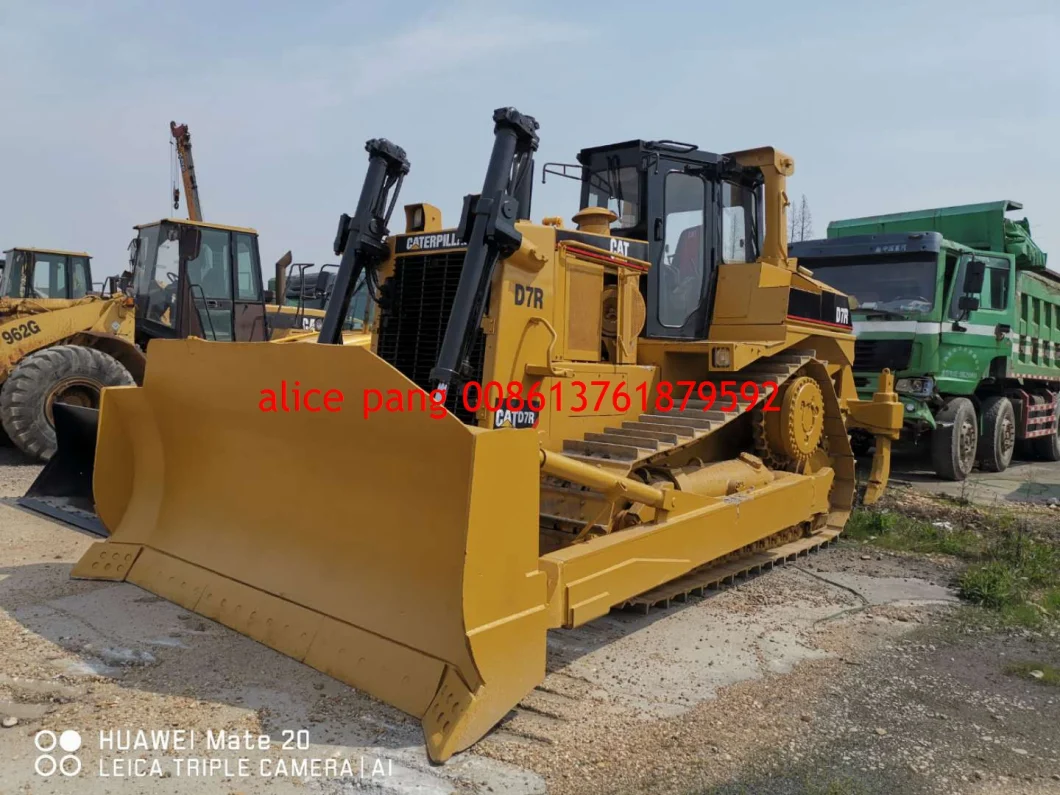 KNOW MORE ABOUT US ===========================================
Our company do win-win business with good exporting business reputation which provide used /second hand construction mahcinery, for instance used wheel loaders,used excavators, used motor graders , used bulldozers ,road rollers ,mixer trucks ,dump trucks ,cranes ,forklifts ,tractor trucks ,and pump trucks . The above is the hot sale line for global market with the following advantage .
1>Original parts and good working condition;
2>Low working hours and well-test service for machinery
3>Strong engine power .
4>Complete accessory and no oil leaking;
5>Competitive price ,price is negotiatable to some degree .
6>Good After-sales Service!

WELCOME U CONTACT US AND VISIT US TO INSPECT MACHINERY ,WE CAN OFFER THE PRE-SALE RESEPTION SERVICES .,
1) Pick you up at airport;
2) Reservate hotel for you;
3) Guide u visit the tourist points in shanghai when u are free after finish business .
BUSINESS LINE ==============================================
Used Truck Crane
1. KATO: NK250E, NK350E, NK400E-3, NK500E, NK550E
2. TADANO: TL250E, TL300E, TG500E, TG550E, TG650E
Used Crawler Crane
1. HITACHI KH125 35T, KH180 50T, KH700 150T
2. KOBELCO 7045 50T, 5100 100T, 7150 150T
3. SUMITOMO LS118 50T, LS238 100T, LS248 100T
Used Excavator
1. Used hitachi excavator: EX100WD, EX120, EX200-1, EX200-2, EX200-3, EX200-5, EX350, ZAXIS200, ZAXIS230
2. KOMATSU PC60, PC120, PC130-7, PC200, PC210, PC220
3. CAT CAT312B, CAT320B, CAT320C, CAT325B, CAT330B, CAT 330C
4. HYUNDAI, DAEWOO, KEBOLCO, SIMITOMO, etc
Used Wheel Loader
1. KOMATSU WA300, WA350, WA360, WA380, WA400, WA470
2. CAT CAT936E, CAT950B, CAT950F, CAT966D, CAT 966E, CAT966F
3. KAWASAKI KLD65Z, KLD70, KLD70B, KLD80, KLD85, KLD85Z
4. TCM TCM230, TCM870,TCM75B
Used Bulldozer
1. CATERPILLAR D6D, D6H, D7H, D7G, D8 K, D8N, D9L
2. KOMATSU D75A-1, D85A-18, D85A-21, D155-1, D155-2, D355, D375
Used Motor Grader
1. CAT 12G, 120G, 14G, 140H
2. KOMATSU GD511A, GD605R, GD623A
Road roller
1. DYNAPAC CA25, CA30 (weight: 8T-14T)
2. BOMAG BW213D-2, BW217D-2, BW219D-2
TRUCK
DUMP TRUCK :ISUZU ,MITSUBISHI ,NISSAN-UD ,HOWO 336hp/371hp/375hp/380hp /420hp
MIXER TRUCK :ISUZU ,NISSAN-UD ,HINO ,FUSO ,MITSUBISHI
PUMP TRUCK :PUTZMEISTER ,ZOOMLINE

TRADE TERMS ============================================================
Company age

> 8 years ,Enjoy high reputation from consumer .

Delivery time

7-15days after you place order

Mainly market

1.Africa:Ghana ,Cameroon,Nigeria ,Kenya ,Mozambique ,Zimbabwe,Congo , Ethiopia ,Malawi,Sudan ,Senegal ,Zambia,Mali,
2.Asia: Iran ,Oman ,Pakistan ,Qazaqstan ,Myanmar, Cambodia ,Vietnam ,philippines ,Laos,
3.Austrilia .USA ,Chile ,Paraguay, New Zealand ,Peru ,

Shipped port

shanghai sea port ,China

Payment

30%deposit of T/T ,the balance should be clean before loading
The 70%deposit of T/T,the 30% should be paid against the Copy of B/L .

Trade term

FOB/CIF/CFR
EXPORT CASES/CLIENT VISIT ==================================================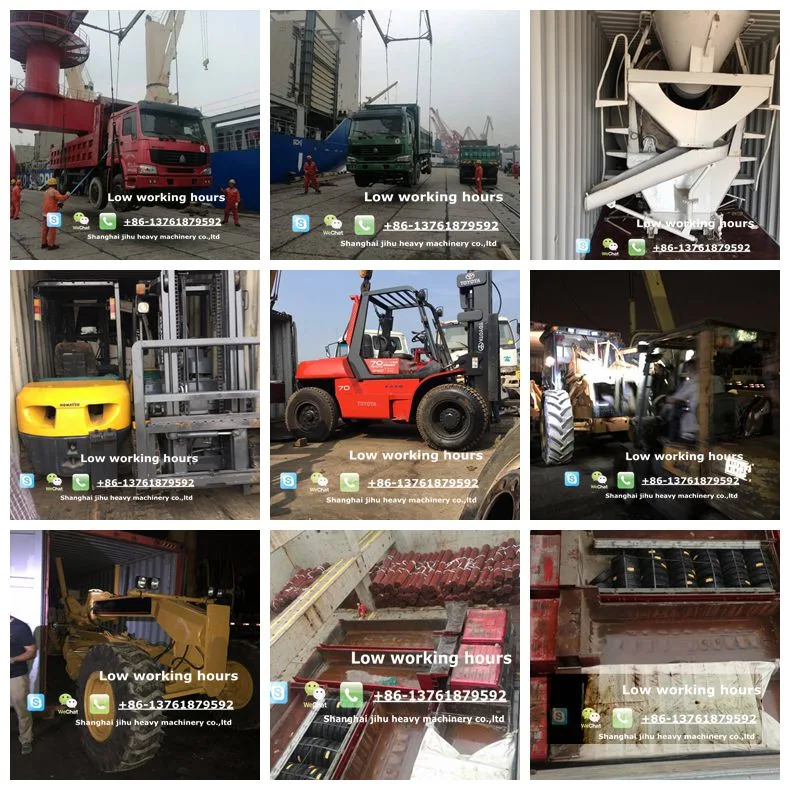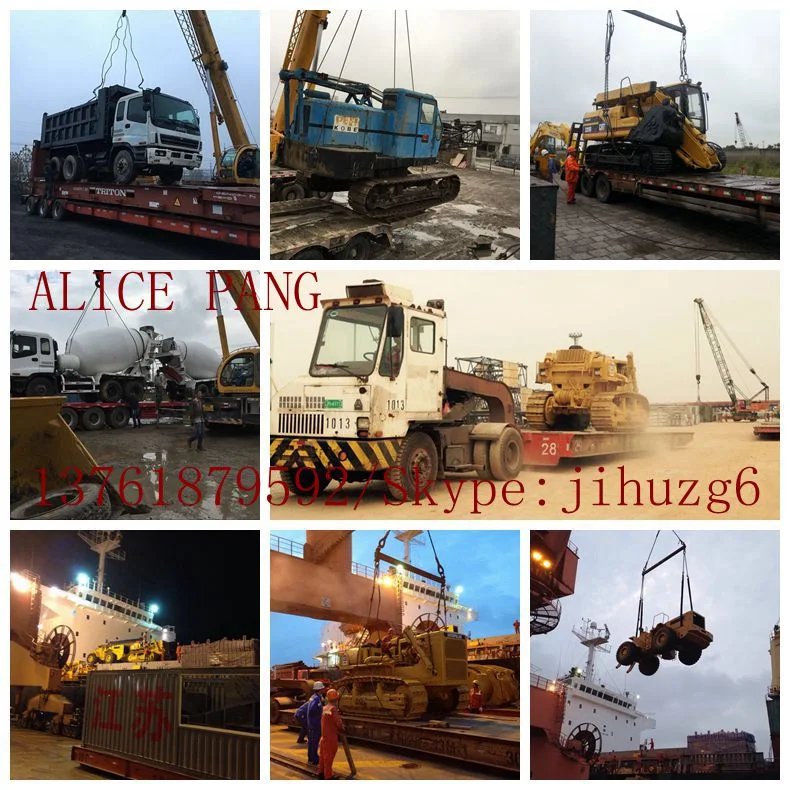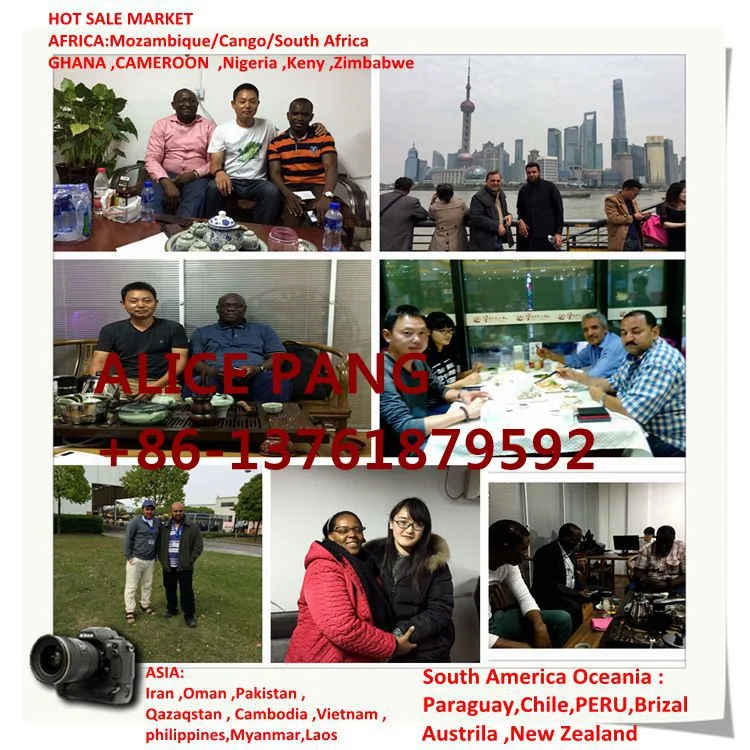 http://qinwomy.en.made-in-china.com
Welcome contact us to know more the details about caterpillar crawler bulldozer