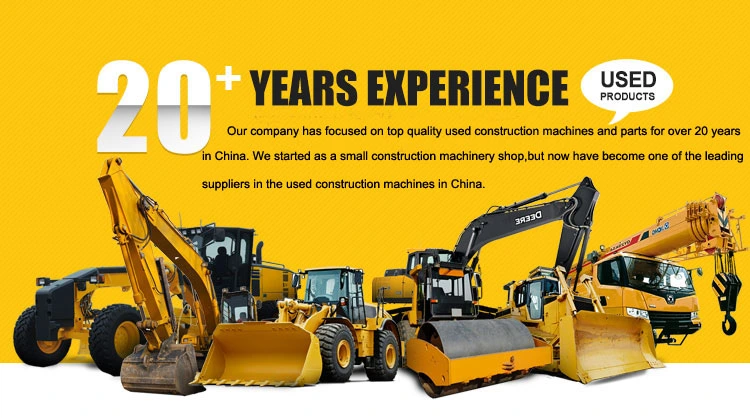 Used CAT Bulldozer D8K, used caterpillar D8K dozer for sale
Original made in Japan.
Original CAT engine, strong power.
Very good undercarriage, walks powerfully.
With ripper, ready to work.


In good condition, ready t o work. Perfect price and good service for you.



More photos: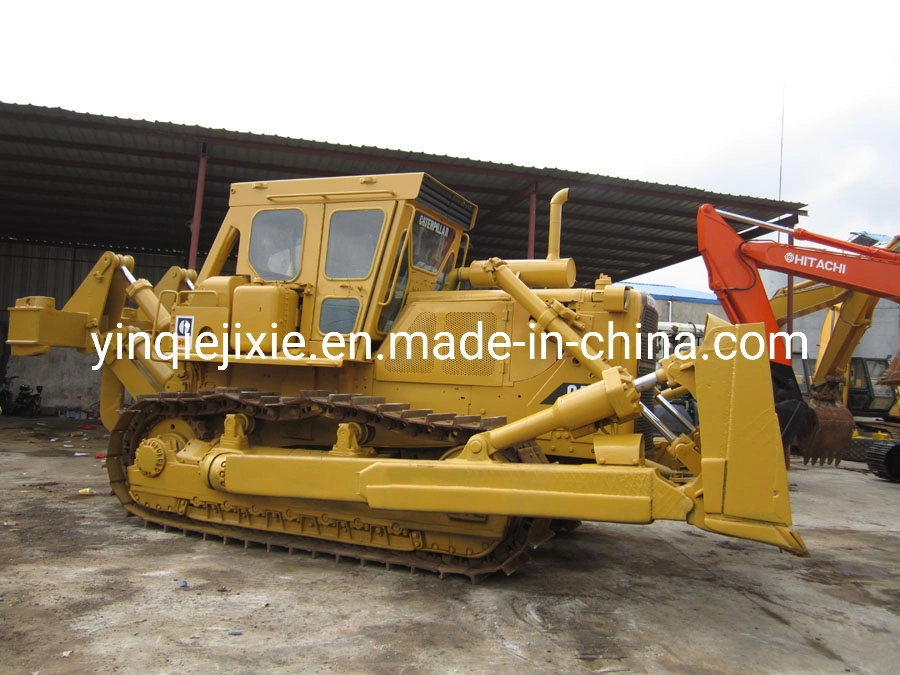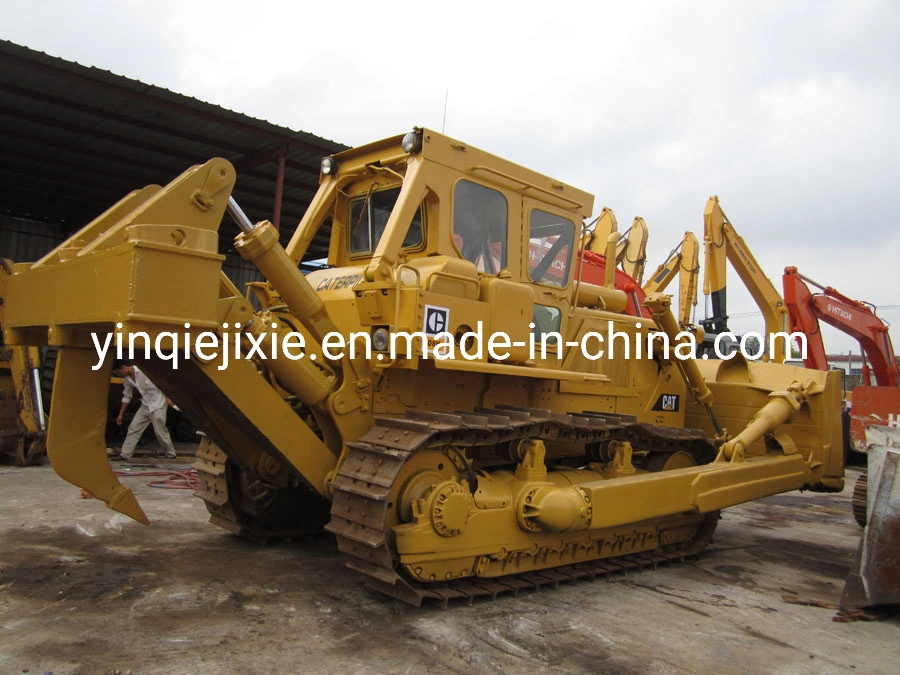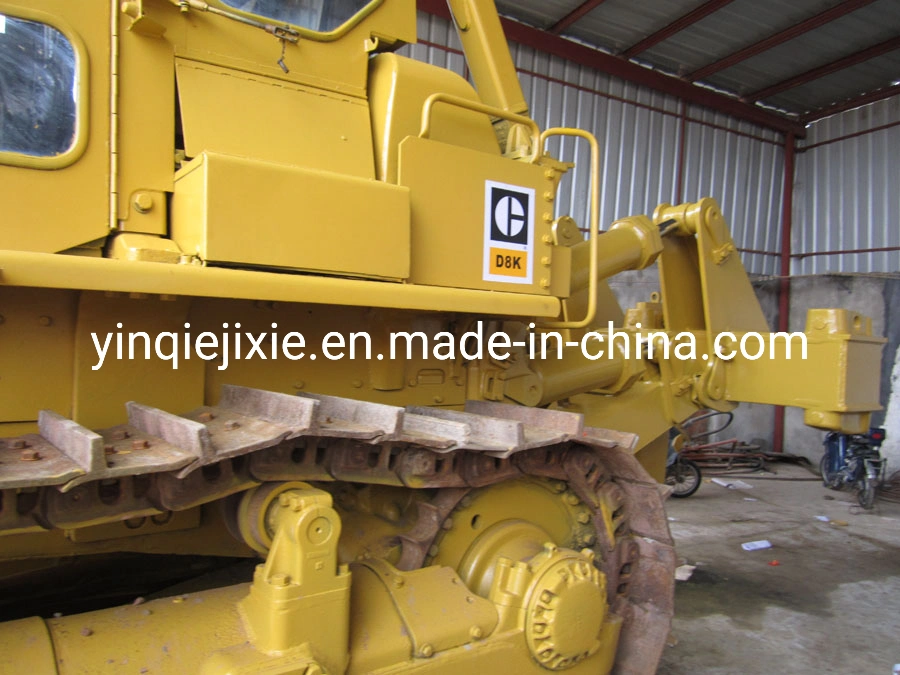 We also provide almost all kinds of used construction machines in good condition with low price. As follows:

Excavator:
1. HITACHI EX100WD, EX120, EX200-1, EX200-2, EX200-3, EX200-5, EX350, ZAXIS200, ZAXIS230
2. KOMATSU PC60, PC120, PC130-7, PC200, PC210, PC220
3. CAT CAT312B, CAT320B, CAT320C, CAT325B, CAT330B, CAT 330C
4. HYUNDAI, DAEWOO, KEBOLCO, SIMITOMO, etc

Bulldozer:
1. CATERPILLAR D6D, D6H, D7H, D7G, D8 K, D8N, D9L
2. KOMATSU D75A-1, D85A-18, D85A-21, D155-1, D155-2, D355, D375

Road Roller:
1. DYNAPAC CA25, CA30 (weight: 8T-14T)
2. BOMAG BW213D-2, BW217D-2, BW219D-2

Wheel Loader:
1. KOMATSU WA300, WA350, WA360, WA380, WA400, WA470
2. CAT CAT936E, CAT950B, CAT950F, CAT966D, CAT 966E, CAT966F
3. KAWASAKI KLD65Z, KLD70, KLD70B, KLD80, KLD85, KLD85Z
4. TCM TCM230, TCM870

Motor Grader:
1. CAT 12G, 120G, 14G, 140H
2. KOMATSU GD511A, GD605R, GD623A

Truck Crane:
1. KATO: NK250E, NK350E, NK400E-3, NK500E, NK550E
2. TADANO: TL250E, TL300E, TG500E, TG550E, TG650E

Crawler Crane:
1. HITACHI KH125 35T, KH180 50T, KH700 150T
2. KOBELCO 7045 50T, 5100 100T, 7150 150T
3. SUMITOMO LS118 50T, LS238 100T, LS248 100T

We are warmly welcomed to send me email or call me for any more information at any time when you feel free.
24 Hours Consulting: