[Production Description]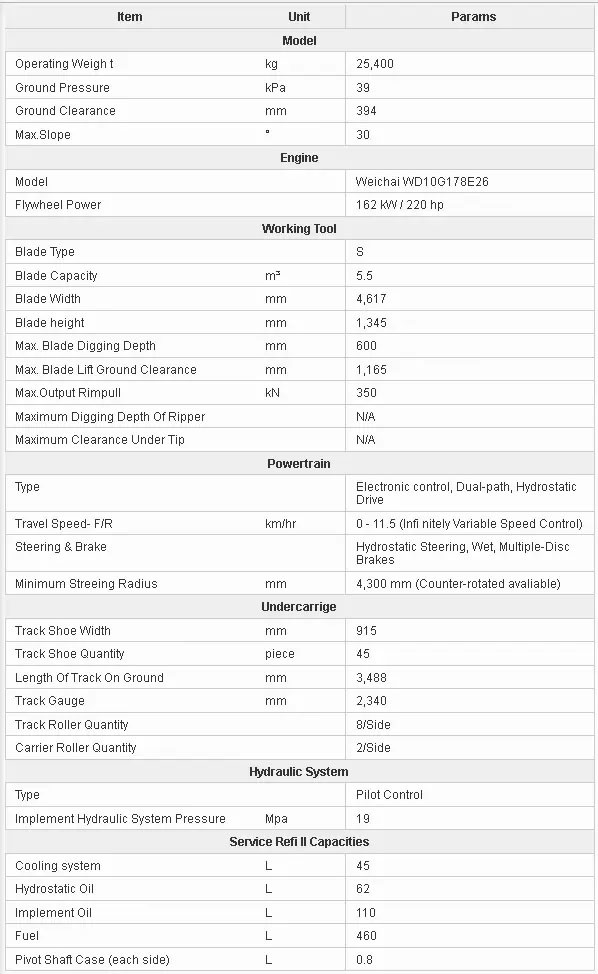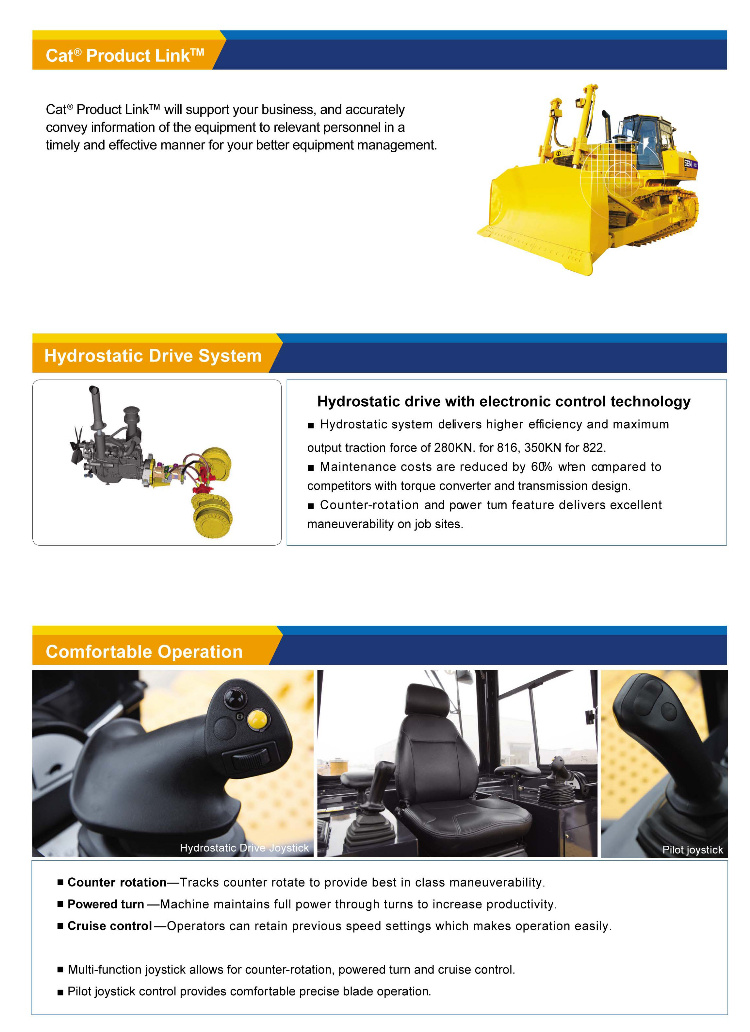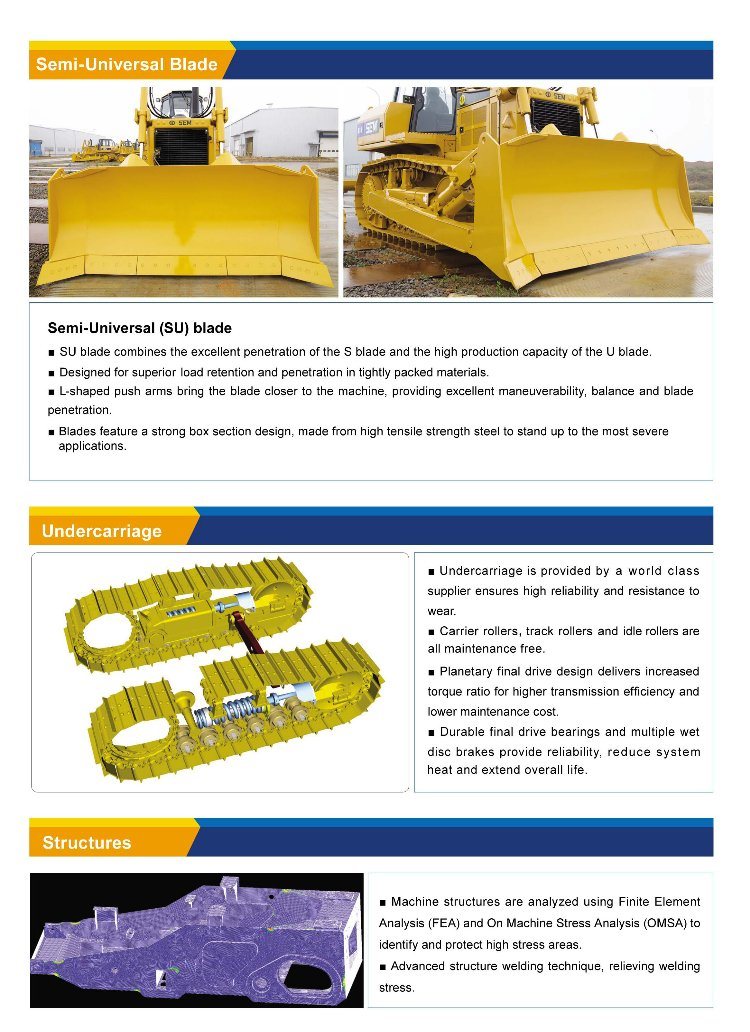 [Company Information]
Shandong Weiyang Construction Machinery Co., Ltd ( WYCM ) has been offering a complete range of most
reliable and cost-effective construction equipments from China to rest of the world which include but not limited
to wheel loader, backhoe loader, motor grader, road roller, excavator, truck crane, bulldozer , and etc.
As one of the biggest export distributors of China machines spare parts, our business has reached more than
60 regions or countries world widely. The 2000 CBM warehouse and convenient transportation will guarantee
you the high availability and short lead time.