Product description:

Pengpu SD320 small Dozer 10.4 bucket 257 HP 26 tons Crawler Bulldozer
Product Description
Features:
1. The crawler bulldozer comes with reasonable structure, and has advanced performance.
2. The engine provides large power margin, high torque output, low fuel consumption and reliable performance.
3. Hydraulically driven, the bulldozer offers automatic speed regulating and gear shifting without stopping.
4. The final drive uses triangle spline and gear with crowned teeth and tip relief to enhance the uniformity and the stability of the loads on transmission parts.
5. The bulldozer uses an electronic monitoring system which is equipped with control panels for indication and provides three-stage alarm.
6. The new hexahedral cab offers excellent visibility, good ventilation and dust prevention.
7. Variable options are available including U blade for mining, large size water tank for operating in desert, cold weather starting aid for operating in the area with cold weather, ROPS and FOPS cab with air conditioning or with heating system, LGP track frame for operating in swamp terrain, and etc.
Main Parameter
Engine

Model

NT855-C360

Type

Four-stroke, turbocharged, aftercooled

Flywheel power, kW

239

Rated speed, r/min

2000

Number of cylinders - bore x stroke, mm

6-ø139.7 x 152.4

Starting method

Electric starting 24V, 11kW

Battery

24V (12V x 2), 195 AH

Air cleaner

Dry horizontal type with precleaner

Transmission system

Torque converter

3-element, single-stage, single-phase

Transmission

Planetary gear, hydraulic actuated, multiple-disc clutch, forced lubrication by gear pump, 3 forward and 3 reverse speeds

Bevel gear

Helical bevel gear, splash lubricated

Steering clutch

Wet, multiple-disc clutch, spring loaded, hydraulically released

Steering brake

Wet, band brake, operated with hydraulic booster

Final drive

Spur gear, double reduction, splash lubricated

Sprocket

Segmented

Track tension

Hydraulic-adjusted

Number of track shoes, each side

7 (5 single, 2 double)

* Floating seals are used in all track rollers, carrying rollers, sprocket and front idlers

Type

Sealed single grouse

Track pitch, mm

228.6

Track width, mm

560

Number of track shoes, each side

41

Lenghth of track on ground, mm

3150

Ground clearance, mm

500

Track gauge, mm

2140

Ground pressure, MPa

0.094

Working pressure, MPa

13.7

Rated flow (at 1800 r/min), L/min

335
Optional parts:

1. Air conditioner
2. Heater
3. Three-shanks ripper
4. Angle blade
5. U-type blade
6. Garbage blade
7. ROPS cabin
8. Reverse Alarm
9. Cab inner Decoration
10. Desert type air filter
11. Lincon CERTRAL lubrication
12. Lubrication oil heating pot(chinese)
13.63 M2 water tank

Shipping method:

1) by Ro/Ro or Bulk Cargo
2) by 40HQ after disassembled
Optional parts:

1. Air conditioner
2. Heater
3. Three-shanks ripper
4. Angle blade
5. U-type blade
6. Garbage blade
7. ROPS cabin
8. Reverse Alarm
9. Cab inner Decoration
10. Desert type air filter
11. Lincon CERTRAL lubrication
12. Lubrication oil heating pot(chinese)
13.63 M2 water tank

Shipping method:

1) by Ro/Ro or Bulk Cargo
2) by 40HQ after disassembled
Product image: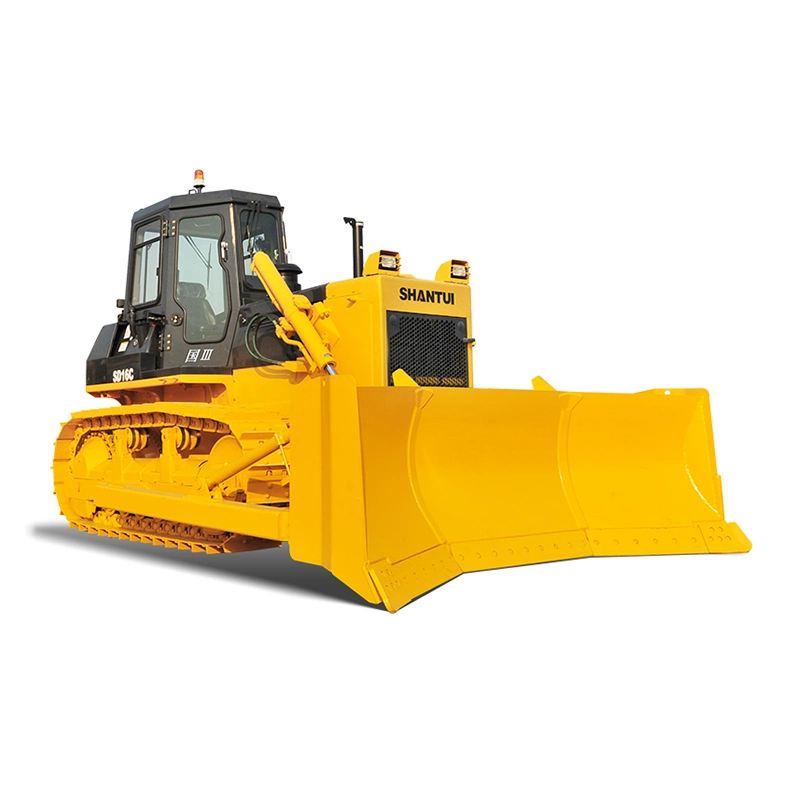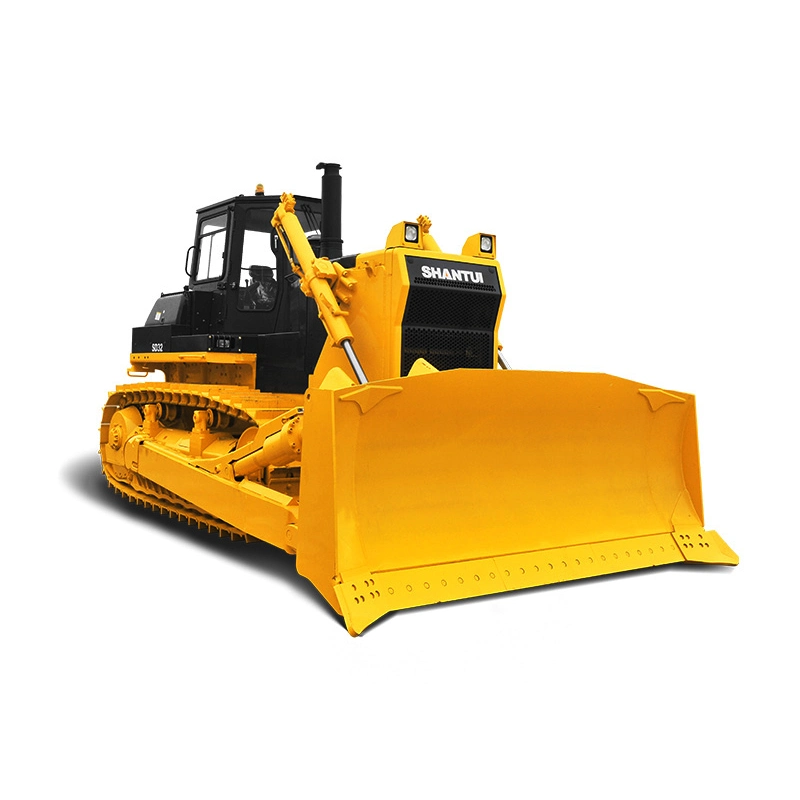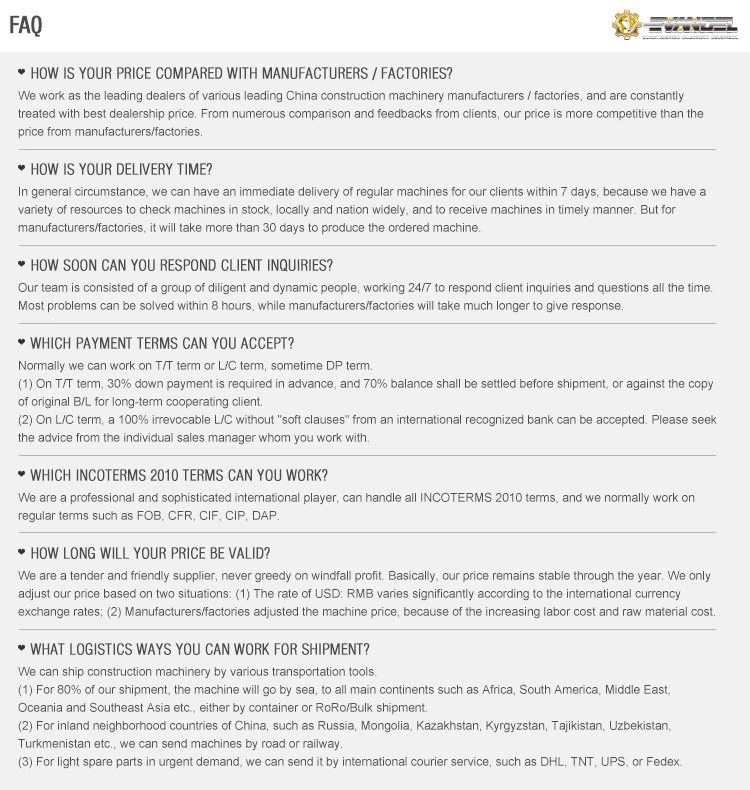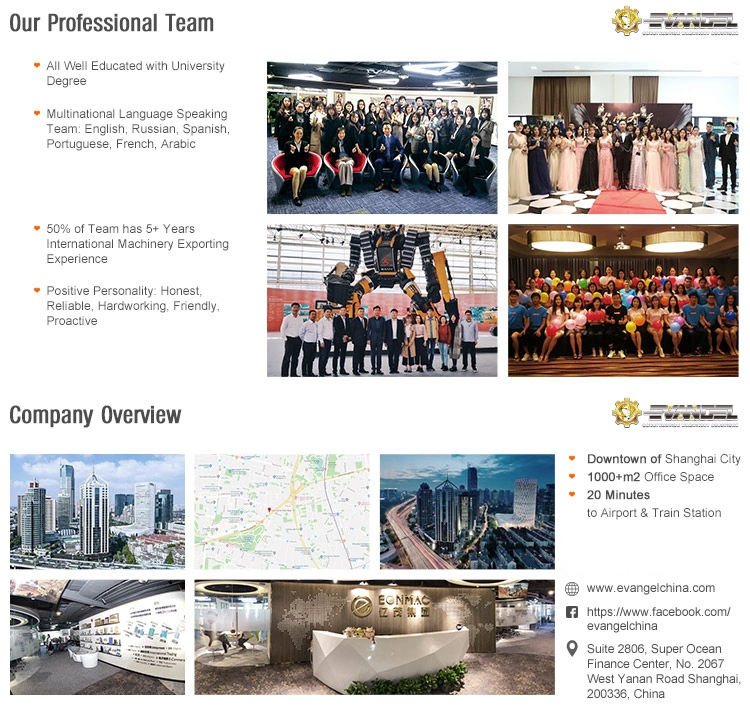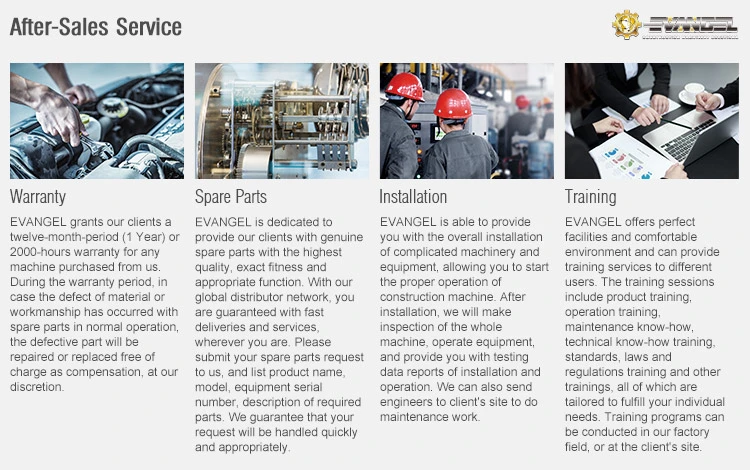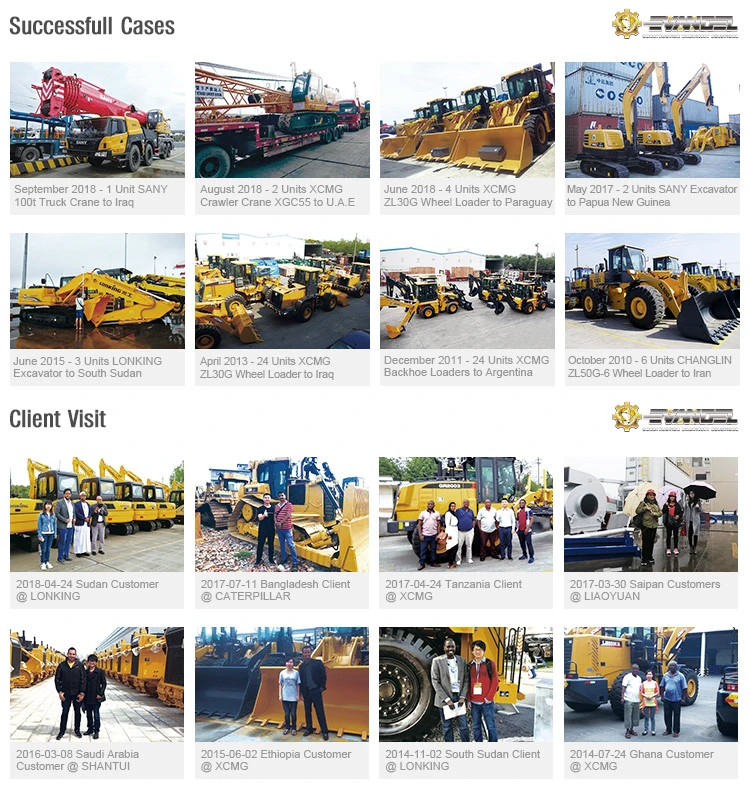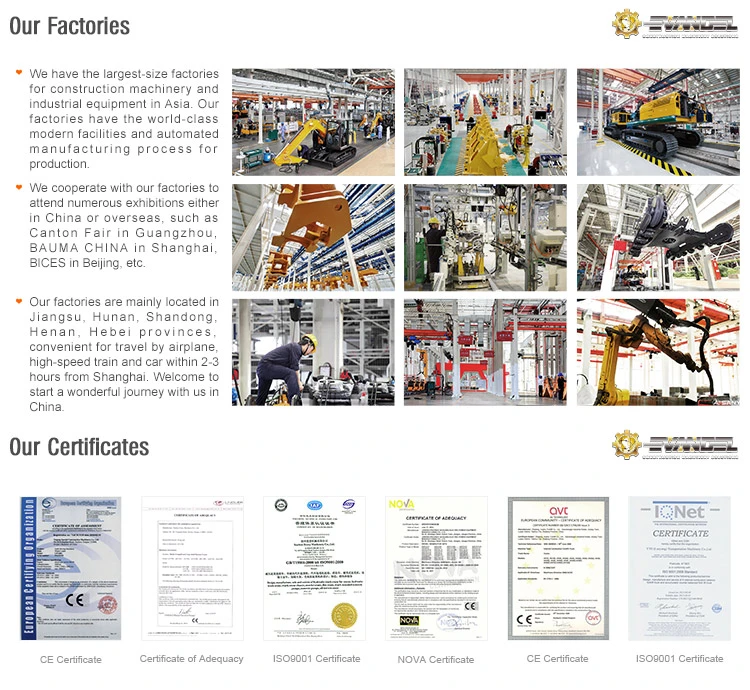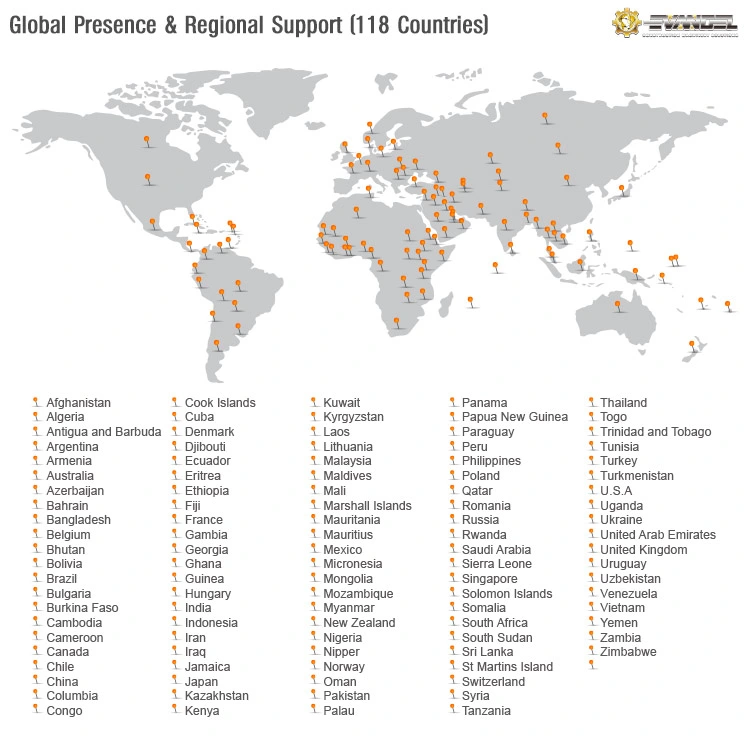 1.. Which countries do we export to?
Asia: Vietnam, India, Indonesia, Pakistan, Kazakhstan, Uzbekistan, etc.
Europe: Russia, Belarus, Ukraine, Lithuania, Saudi Arabia, etc.
South America: Brazil, Chile, Paraguay, Argentina, etc.
Africa: South Africa, Ethiopia, Libya, Ghana,Algeria,etc.

2.What are our advantages compared with other manufacturers/factories?
1)Reliable Quality: Carefully select regular manufacturers for supporting spare parts,like engines,bridge,transmissions,and many parts designed and produced by ourselves,
always adapting the best materials.
2)Competitive Price: Concentration of mechanized production in large quantities reduce
production cost to ensure that our price is competitive.
3)Service Team: First, our sales managers are online 24 hours,ready to answer your
questions at any time. Second, professional maintenance team with senior technicians,
ready to provide support services to users and dealers. Most problems can be solved
within 24 hours.
4)Fast Delivery:Under normal circumstances,we can delivery with 10 working days in
factory after receiving pre-payment.
3.Which payment terms can we accept?
Normally we can work on T/T or L/C.
1)On T/T term, 30% payment is required in advance for production, 70% balance shall
be paid before delivery or against the copy of original B/L for old long cooperation clients.
2)On L/C term, 100% irrevocable L/C at sight without "soft clauses" can be accepted.
4. How long is the validity of our quotation?
As a reliable supplier, basically our price remains stable through one year, we only adjust
our price based on two situations:
1)The rate of USD
2)TheThe price of material